The Importance of Commercial Landscaping for Your Business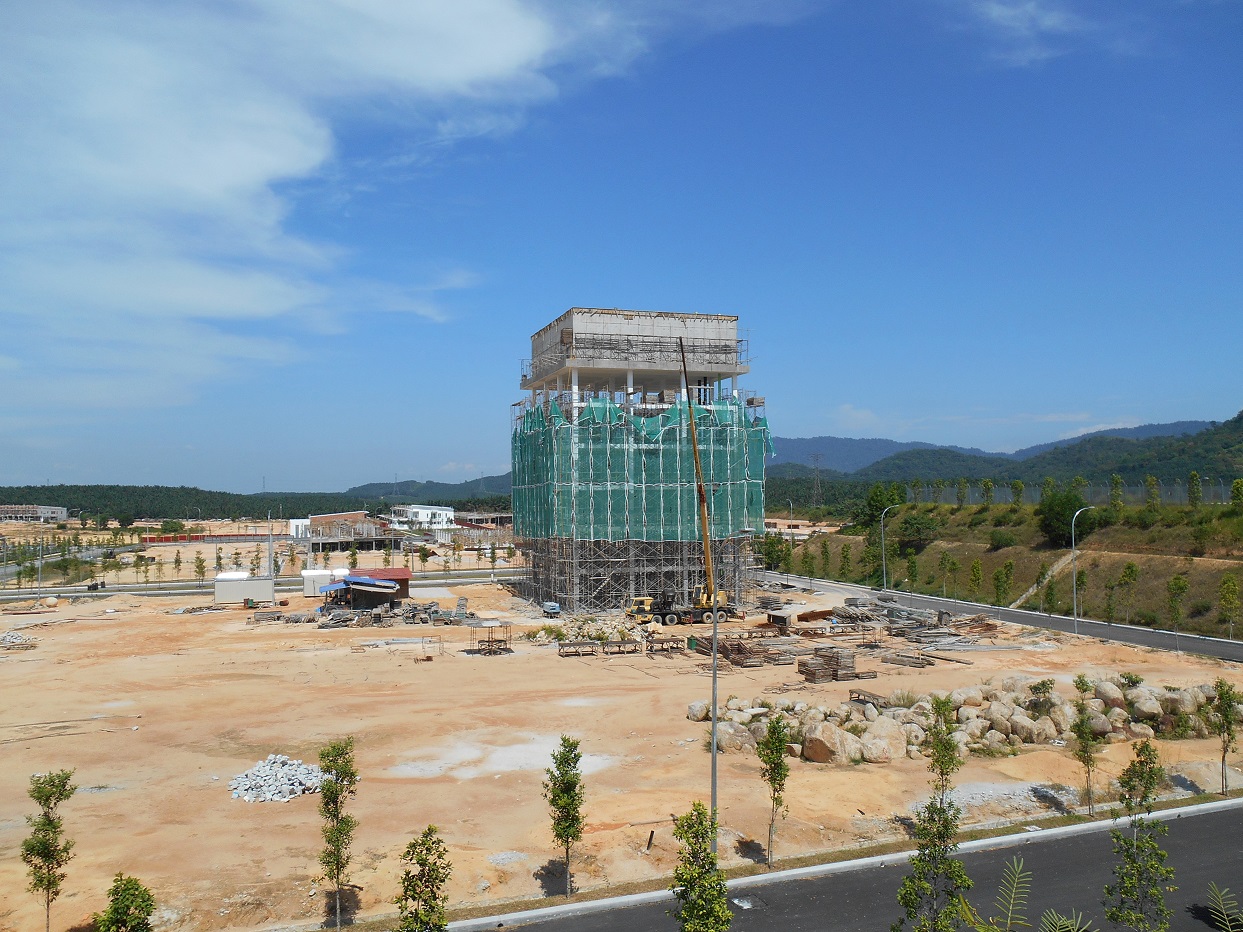 In both business and in life, first impressions are everything. Would you show up to an interview wearing dirty clothes, or with last night's makeup still smeared on your face? Probably not, because if you did, chances are you would not get the job. Your business facade does the same thing your appearance does at first meetings- it tells customers and potential clients how you choose to present your business. At Constructors, we understand the importance of making the right impression. We work with both private businesses and government contracts to ensure that, whether it's a school or a storefront, the landscaping around it tells a story of a well kept and cared for business from the very beginning.  
What Does Commercial Landscaping Entail?
Like most landscaping services, commercial landscaping essentially covers the basics:
Earthwork and grading (essentially the leveling of ground for slopes, foundations, landscaping details, etc.)
It can be hard to maintain a commercial property on your own, especially if your property includes more than a simple storefront. In Carlsbad, there is a lot of vegetation that can grow up quickly during the warm seasons, and a lot of drying and dead vegetation during the winter seasons. It's important to keep all of this in check in order to keep the underlying soil healthy. In addition, excess growth can eventually compromise your walls, which ends up being a lot more expensive to fix than simply keeping up with your commercial landscaping.
Our commercial landscaping services include much more than simple maintenance. We specialize in helping develop new commercial sites. When you are developing a new site, whether it is retail spaces or offices, developing the ground properly is crucial to the stability of the entire project. Proper earthwork needs to be done in order to control erosion, soil stabilization, and adequate grading in order for your structure to have a solid foundation. Constructors has been in business for over sixty years, so you can count on the best quality work from our experts.
Government Contract Commercial Landscaping
At Constructors, we are very experienced in how to handle government contracts of all kind. For commercial landscaping, we know the importance of meticulous attention to every aspect of the job. From schools to government properties, we always take the proper precautions and follow regulations in order to perform the job the way it should be.
Trust Constructors, Inc., To Do the Best Job Possible
When it comes to new commercial site development, commercial landscaping, paving, repaving and repairs, and other essential services for any construction job or maintenance, our experts know all the ins and outs of what is required. We know that skipping a step or doing a bad job puts your entire operation at risk, which is why we strive to provide the most meticulous service in our power. Don't risk your site's development- go with the experience you know you can trust. Contact us today to find out more about how we can help you!
Like this content? Share it here!