What to Ask When Hiring a Carlsbad Construction Company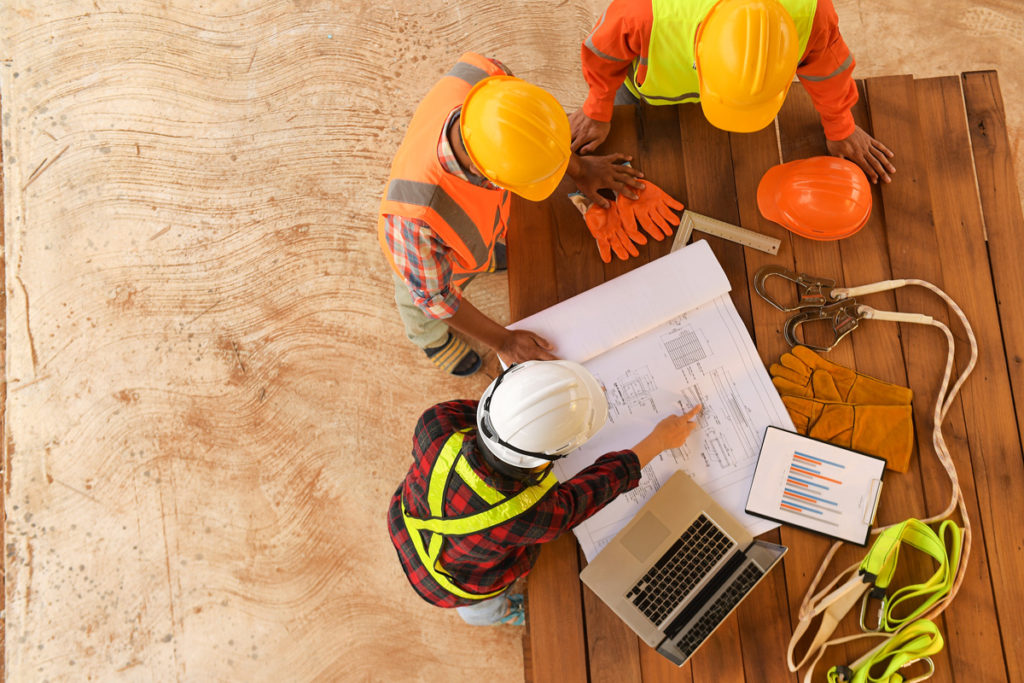 Whether you are inquiring about commercial, civil, or government construction work, finding just the right construction company in Carlsbad, New Mexico, for your project is important. If you have never hired a construction company before, you must first think about what it is you're looking for. Quality, time, and costs are all important factors, amongst many others. Here are some questions you can ask potential construction companies to ensure you find the right one.
If you are looking for the best construction company for your project, you've come to the right place. Contact Constructors Inc. online or call (575) 885-8838 today!
What licenses do you have? 
All too often, clients fail to ask a contractor what licensing they have. This question is one of the most important because licensing is necessary when it comes to several industries, and construction is no exception. 
You can ask for a copy of their licensing and contact the issuing authority to ensure it is active and in good standing if you want extra precautions. A reputable construction company will make sure all of its employees are licensed. 
How long has your business been operating?
Aside from certifications, experience will play a pivotal role in choosing a contractor. The more experience a Carlsbad construction company has, the more you'll be able to trust in their work. This is because experience usually promises more skill and higher quality work. 
What does the timeframe look like?
If you are looking for a project to be done within a tight timeframe, this is something to make known to a construction company immediately. Most construction projects can take up to several weeks or months, depending on the amount of work. Always ask before making any final agreements. 
Can I have a breakdown of the costs?
As a potential customer, you have the right to know what the final costs will look like! And this means any additional fees, service and labor fees, and any other costs that could be hidden before you get a look at the contract. Ask for a detailed quote that completely covers the projected costs for your project. 
What types of insurance do you have?
Any construction company should have insurance. Without insurance, accidents or injuries could be very messy if this were to happen. A contractor should note what kind of insurance they have and if they carry workers comp should any crew members become injured while working on your project. 
How will my project be supervised?
It never hurts to ask how supervisors will be overseeing your project. You can ask them: 
How often will a supervisor stop by to track progress?

Who will be the on-site manager if they do not check in daily?

Is there someone I can contact if I have questions or concerns?
Construction management is of the utmost importance, so you can get started by asking these few questions!
Does your crew offer clean-up services?
Cleaning up a site is strenuous work and definitely requires a professional team. It's best to look for a construction company that can offer clean-up as part of their services; that way, you do not have to outsource. This saves you time and money in the end! 
Do you have a list of references you can provide?
And to ensure you make the right choice, don't forget to ask potential construction companies if you can have references! It's always helpful to see what others say about their services. The more reviews you can read up on, the easier it will be to make a final choice!
Learn How Our Carlsbad Construction Company Can Help
Constructors, Inc. in Carlsbad provides a wide variety of building services. Whatever your construction needs call for, our construction company guarantees you'll find what you are looking for with us. Contact Constructors, Inc. online or call (575) 885-8838 today!
Like this content? Share it here!