Start on the Right Foot with Commercial Site Development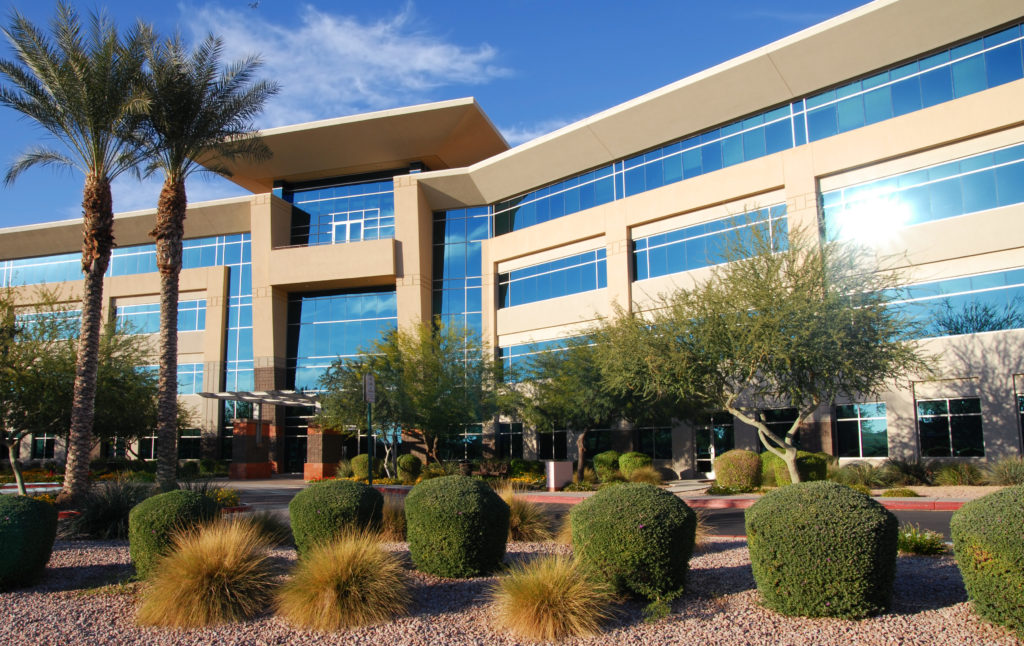 The path towards constructing a great commercial site begins with plenty of preparation. In order for your commercial site to thrive, you must team up with an experienced commercial site development team. The Constructors team proudly provides high-quality services across the New Mexico region. But what exactly goes into commercial site development? Keep reading to find out!
Commercial Site Development in New Mexico
Many different factors go into the preparation and construction of commercial buildings. Although our firm doesn't provide construction/building services, we can develop the commercial site to perfection. Let's say you've purchased some land upon which you plan to build a small shopping center. You can't simply go to a commercial building contractor and have your shopping center built in a weekend. The land is not prepared for such construction, at least not yet. This is where we step in. Our services are necessary before any construction takes place. We will make sure your site is ready for any construction you have planned.
The First Steps: Earthwork Preparation, Erosion Control, and Excavation
Shopping centers must be appealing to shoppers and must maintain integrity in order for many people to come and go as they please. The area that surrounds the building will require earthwork preparation in order for the soil to be healthy, giving it the ability to house plants and rocks. Erosion control is also necessary in order to stop wind or water from eroding the building or the landscape. With erosion control, your shopping center will be able to look beautiful, regardless of the wind or rain. Excavation is also necessary when it comes to commercial construction. In fact, it's the first step in the entire process.
Leave No Stone Unturned
In order to achieve that vision you have in your mind, it's necessary to go through every step of development slowly and carefully. These matters should not be rushed. Constructors has been serving the New Mexico region for many years so we understand exactly what your site requires in order to be successful. We have intimate knowledge of the state's regulations and ordinances so everything will be up to code. If you have any environmental concerns about your commercial site, we can help as well. When it comes to commercial site development, make sure to choose a team that's highly-qualified and experienced in the field. Make sure to choose Constructors, today!
Like this content? Share it here!