The Art of the Parking Lot & How it Affects Your Business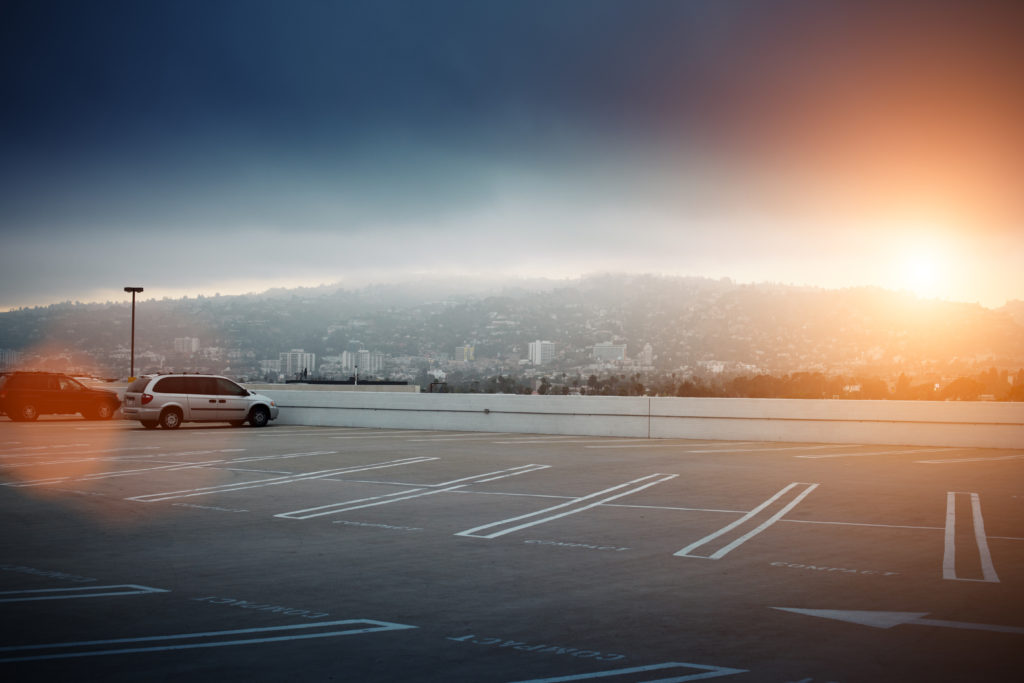 Americans love their cars. Most of our cities are laid out and designed for the constant transportation of motor vehicles. This means that most of our buildings, businesses, and attractions require an adjoining space for parking. For many, the parking lot tends to be nothing more than an architectural afterthought, an addition, a detail. Except that this external part of your property is highly important for your business. Constructors prides itself in quality asphalt work and parking lot paving, always ensuring the longevity and safety of your lots.
First Impressions
Businesses take great care in looking professional, clean, and inviting. However, the first thing your customers will see when driving up to your business is not your front door or your lobby, but the parking lot. A badly neglected parking lot will show signs of wear and tear through:
Potholes
Cracks
Faded paint
This type of landscape communicates a negative impression: a lack of attention to detail, an uncleanliness, and carelessness that might then be associated with your brand. Instead, tell your customers you care about their whole experience with your business.
Safety
It's not just about aesthetics. A parking lot filled with potholes can damage tires, but it can also pose a danger to people walking into your establishment. It might cause someone to trip, fall and possibly hurt themselves. Also, if there are no visible or distinguishable lanes, this might cause confusion and chaos.
How to Ensure Longevity
The art of the parking lot requires some knowledge about asphalt and paving in order to ensure the longevity of the structure. Otherwise, you might find yourself installing a new parking lot only to have to make repairs soon after.
First, contractors must prepare the earth if needed or remove the old asphalt if it's being replaced. The most important part of the process is the preparation and installation of the sub-base. The sub-base is the foundation and will, therefore, determine how much stress or weight it can successfully bear. The base thickness and compaction are important parts of this process.
Once we ensure that the sub base is strong and can support asphalt, we add any aggregates necessary for added strength and then the asphalt for the smooth top layer and surface. This part takes some attention to detail, in order to smooth out edges and make the top layer look professional.
Choose the Best
Constructors will make sure that your parking lot and paving are done with care and with the highest industry standards. So whether you need an entirely new parking lot installed or simply in need of pothole maintenance and parking lot paving, trust only professional contractors that don't cut corners and get high-quality parking lots for your storefront that last a long time.
Like this content? Share it here!